MAKE LITTLE "POSITIVE-THINKING BOOKLETS"
by Julie
(Fort Wayne, IN)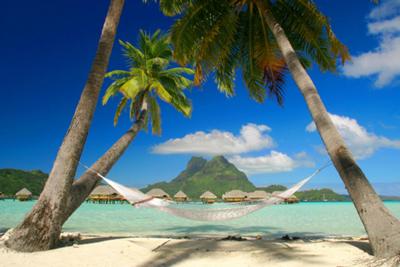 When I'm feeling a bit down, or need some positive encouragement, I make little booklets out of Post-It notes, and write a bunch of POSITIVE AFFIRMATIONS in there. I'll write things like--"Today is a beautiful day", "Anything is Possible", "You are getting better & better everyday", "Smile", etc...

I'll look at the booklet throughout the day, off & on, and it really seems to lift my mood and makes me feel more "up"!