Scream my negative, judgmental thoughts away!
by Rose Tol
(Perth, Australia)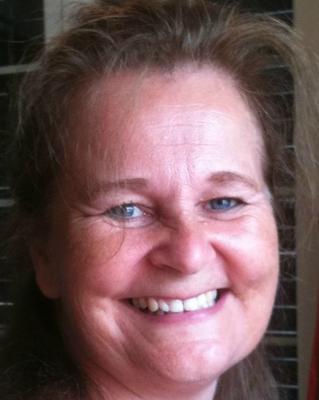 I was plagued in my mind for years with thoughts of negativity, discouragement and especially self doubt. It was really preventing me to step up to the plate and give what I have to give and specifically help others.


Then I found this particular meditation. I do it every morning for about 30 minutes. I start the meditation with 2 dancy - rock and roll type of songs and I dance and move my body. Then when the negative thoughts and doubts plague me or I feel fear or frustration I take my little hand towel and I scream all that stuff right into the towel. I do the scream from deep in my belly. I scream into and through it. Then I move some more to make sure it is all gone.

I then sit down, put on a calm type of music and let myself become completely calm and quiet. It is amazing after letting go and some release I can fall into this quiet place so quickly. I love this calm and have the feeling I can be in this forever.

The last 5 minutes of my morning meditation I use to think about my day and see what focus or thought I want to carry with me for the rest of the day. Sometimes it is: be gentle with my self, or I am a strong woman...it really helps. These prayers seems to have a lot of power because they came to me after I had meditated in the morning. This way I carry the feeling of the meditation with me all the rest of the day.

This morning meditation has really transformed my life and I am practically free from self doubt and any discouragement.

Hope this gives some inspiration to fight your own demons.

If you like to read more about me and the meditations I facilitate feel free to visit me at:
http://www.r-i-lifecoaching.com

Good luck on your journey!

Rose

Join in and write your own page! It's easy to do. How? Simply click here to return to Share your self-esteem building ideas with the world!.