Free Inspirational Quotes
Here is a wonderful collection of FREE INSPIRATIONAL QUOTES.
The best things in life are free, and these quotes are no exception.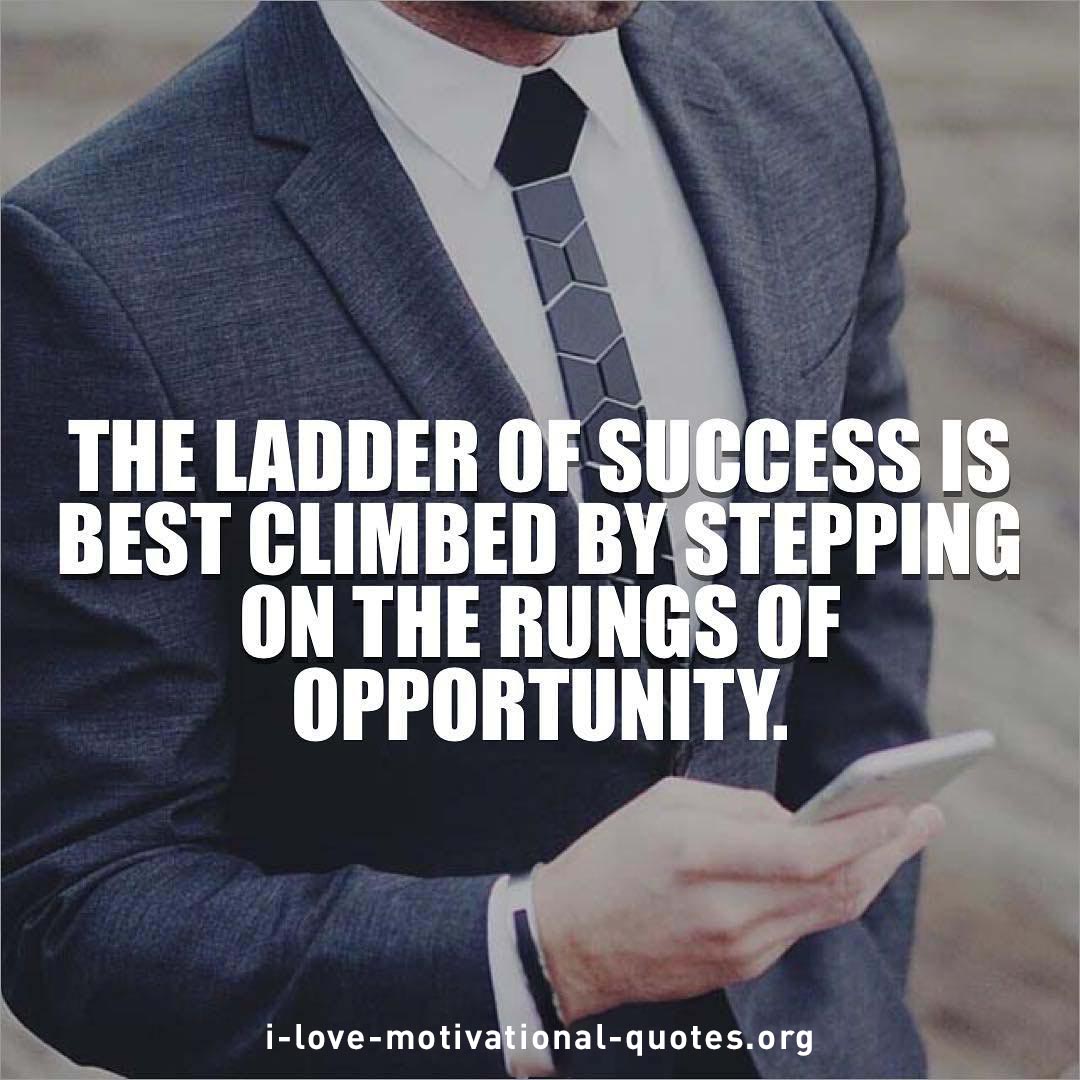 We hope you bookmark this page and return often. If you find yourself getting off-balance have a cup of coffee with us here. Read and savor these free inspirational quotes.
---
Inspirational quotes for the day

Self-esteem quotes

Inspirational family quotes

Funny inspirational quotes

Quotes about the beginnings

"All glory comes from daring to begin." (Eugene F. Ware)
"Even if you are on the right track, you will get run over if you just sit there." (Will Rogers)
"Fear not that thy life shall come to an end, but fear that it shall never have a beginning." (John Henry Cardinal)
"The secret of getting started is breaking your complex overwhelming tasks into small manageable tasks, and then starting on the first one." (Mark Twain)
"Though no one can go back and make a brand new start, anyone can start from now and make a brand new ending." (Carl Bard)
"Ideas are the beginning of all achievement." (Bruce Lee)
FAILURE
"Failure is only the opportunity to begin again more intelligently." (Henry Ford)
"There is no failure. Only feedback." (Robert Allen)
"Never confuse a single defeat with a final defeat." (F Scott Fitzgerald)
"Failure doesn't mean you are a failure. It only means you haven't succeeded yet." (Robert Schuller)
"Only those who dare to fail greatly can ever achieve greatly." (Robert F. Kennedy)
COURAGE
"Forget past mistakes. Forget failures. Forget everything except what you're going to do now - and do it." (William Durant)
"He who fears being conquered is sure of defeat." (Napoleon)
"I believe that any one can conquer fear by doing the thing he fears to do." (Eleanor Roosevelt)
"Fear is never a reason for quitting; it is only an excuse." (Norman Vincent Peale)
"Anything's possible if you've got enough nerve." (J.K. Rowling)
ADVERSITY
"I ask not for a lighter burden, but for broader shoulders." ( Jewish proverb)
"Adversity introduces a man to himself." ( Author Unknown)
"Prosperity is a great teacher. Adversity is a greater." (William Hazlitt)
"The darkest hour has only sixty minutes." (Morris Mandel)
"Every adversity, every failure, every heartache carries with it the seed of an equal or greater benefit." (Napoleon Hill)
PERSEVERENCE
"Big shots are only little shots who keep shooting." (Christopher Morley)
"Champions keep playing until they get it right." (Billie Jean King)
"Failure is the path of least persistence." (Author Unknown)
"Remember that the faith that moves mountains always carries a pick." (Author Unknown)
"The difference between persistence and obstinacy is that one often comes from a strong will and the other from a strong won't." (Henry Ward Beecher)
"Getting ahead in a difficult profession requires avid faith in yourself. That is why some people with mediocre talent, but with great inner drive, go much further than people with vastly superior talent." (Sophia Loren)
We hope you have enjoyed these free inspirational quotes. Be sure to visit some of our other quote pages at
Self confidence quotes

Inspirational quotes for women

Short inspirational quotes

Inspirational dance quotes

Positive thinking quotes

Self help quotes

Quotes on motivation
Free inspirational sayings

Return home from free inspirational quotes