Short inspirational quotes
Short inspirational quotes by Albert Einstein;
• Imagination is more important than knowledge.
• Gravitation is not responsible for people falling in love.
• I want to know God's thoughts; the rest are details.
• The only thing that interferes with my learning is my education.
• Anyone who has never made a mistake has never tried anything new.
• Make everything as simple as possible, but not simpler.
• God does not play at dice with the universe.
• Intellectuals solve problems; geniuses prevent them.
• If the facts don't fit the theory, change the facts.
• Newton, forgive me.
• I have no special talents. I am only passionately curious.
• Truth is what stands the test of experience.
• I love to travel, but hate to arrive.

Self-esteem quotes Self confidence quotes Inspirational quotes Dance quotes Family quotes Funny quotes Free inspirational quotes Your positive thinking quotes For Ladies only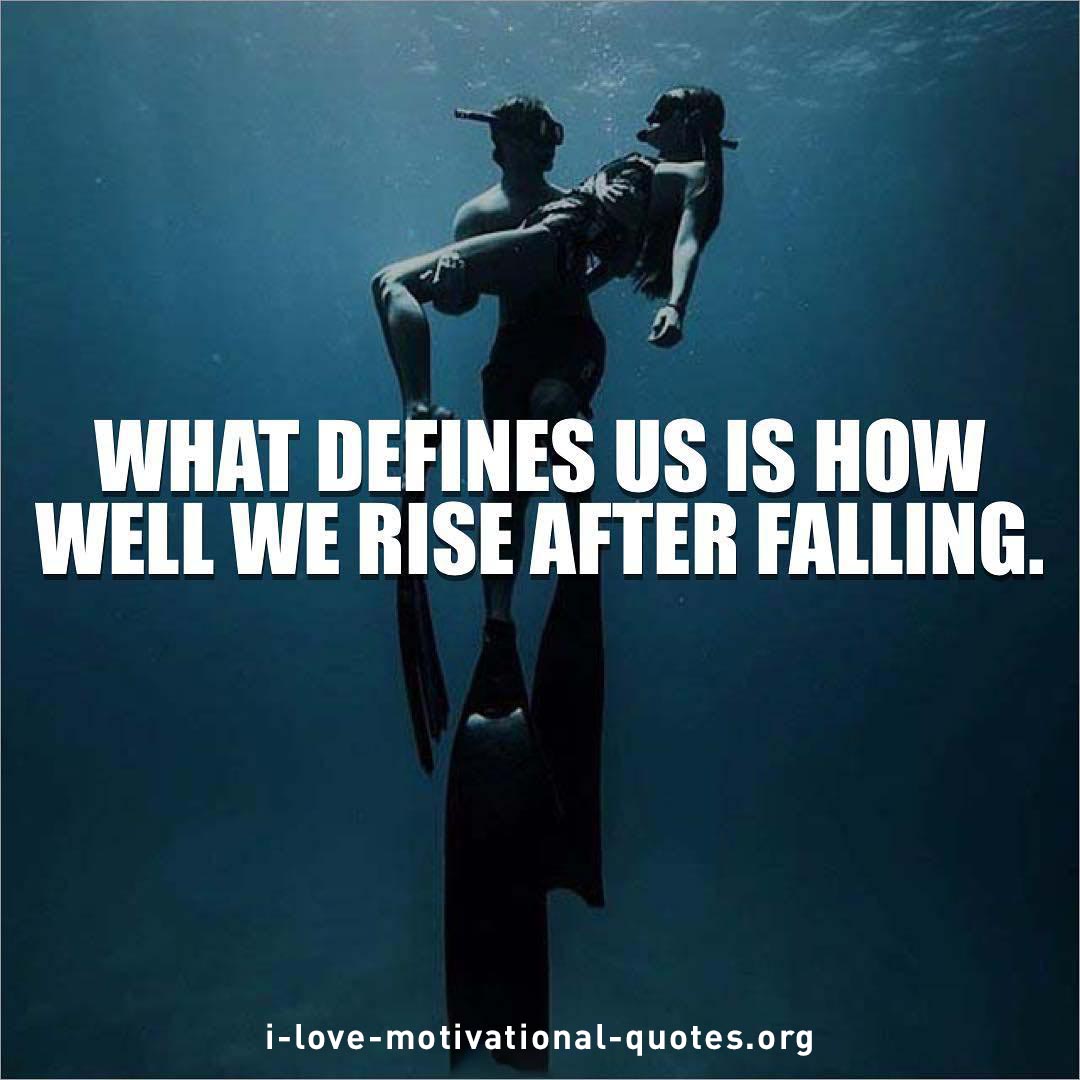 ---
Please sign up for my free monthly newsletter!
---
Other short inspirational quotes;
• A goal without a plan is just a wish.(Antoine de Saint Exupery)
• Failure is success if we learn from it.(Malcolm Forbes)
• If you're not confused, you're not paying attention.(Tom Peters)
• If you judge people, you have no time to love them. (Mother Teresa)
• Love your enemies, for they tell you your faults. (Benjamin Franklin)
• Happiness is the best facelift. (Diana Krall, quoting Joni Mitchell)
• The purpose of life is a life of purpose. (Robert Byrne)
• If time and space are curved, where do all of the straight people come from? (unknown)
• The trouble with retirement is that you never get a day off. (Abe Lemons)
• Middle age is when your age starts to show around your middle. (Bob Hope)
• Operator! Give me the number for 911! (Homer J. Simpson)
• I intend to live forever. So far, so good. (Steven Wright)
• If you die in an elevator, be sure to push the Up button. (Sam Levenson)
• Borrow money from a pessimist - they don't expect it back. (Unknown)
• The shortest answer is doing. (Lord Herbert)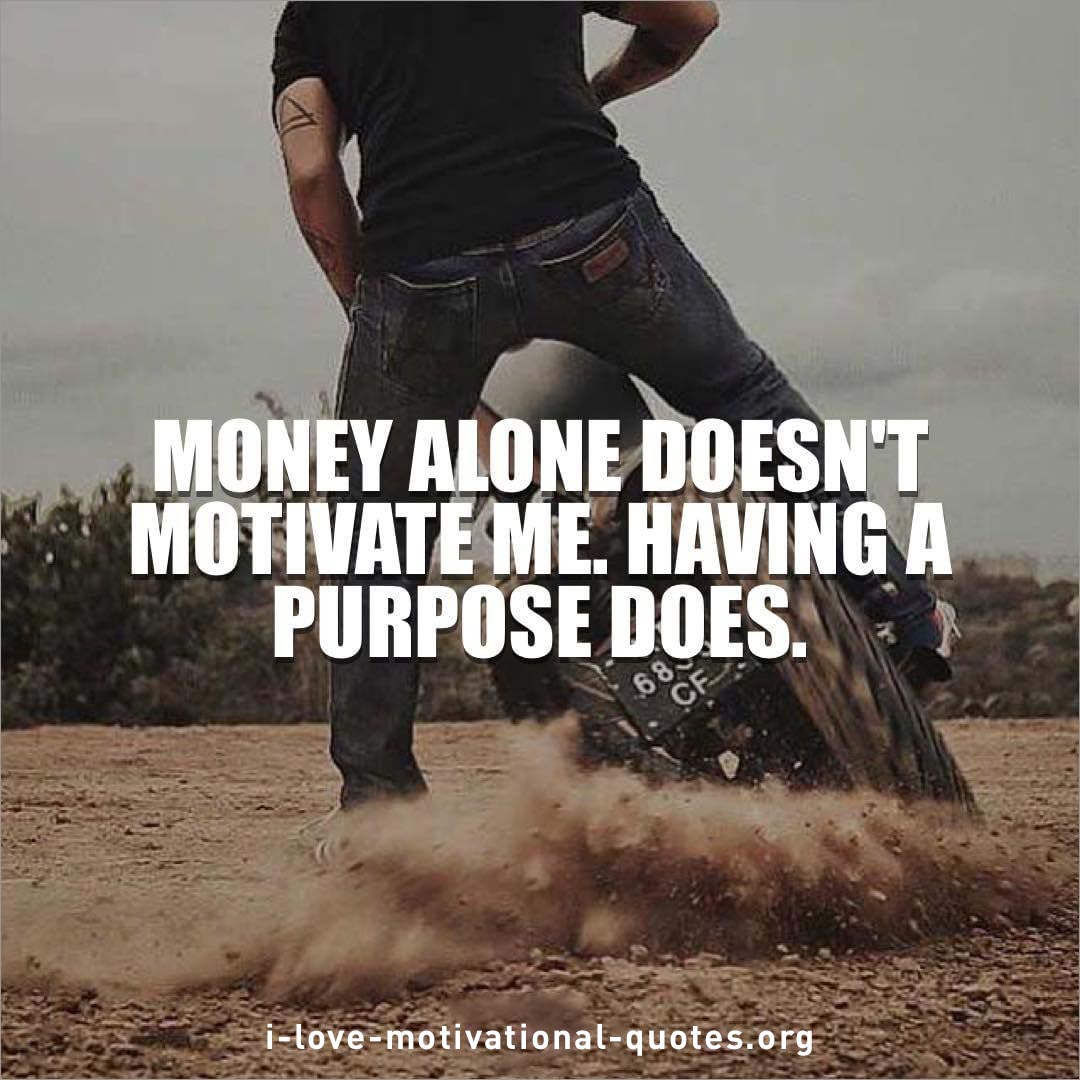 Daily motivation

From short inspirational quotes to home page