Self-Esteem Quotes
Collection of famous self-esteem quotes
This is a collection of self-esteem quotes made by famous spiritual leaders and well-known people from our history. Use these positive affirmations to inspire you and to help you to go through the obstacles you face in your every day life.


Pick one of these quotations a day, keep it with you and read it again if you feel tired or exhausted. It will give you the moment of pause and relaxation to gather your energy to move forward and smile again. These inspirational words and thoughts can help you to find joy and happiness in life.
Self confidence quotes
Inspirational quotes
Dance quotes
Family quotes
Funny quotes
For Ladies only
Short inspirational quotes
Free inspirational quotes
Positive thinking quotes
Responsibility quotes

What´s your favourite quote of all time?
Please share your favourite quote or quotation with others. Let´s discuss why do you think it´s so memorable or what you learned from it.
It could be inspirational , funny, motivational or just beautiful.
I am curious about your ideas and thoughts.

Let´s begin!
What Other Visitors Have Said
Click below to see contributions from other visitors to this page...

---

Nathaniel Branden self-esteem quotes

"To trust one's mind and to know that one is worthy of happiness is the essence of self-esteem."

"We are the one species that can formulate a vision of what values are worth pursuing - and then pursue the opposite."

"In a world in which the total of human knowledge is doubling about every ten years, our security can rest only on our ability to learn."

"What determines the level of self-esteem is what the individual does."

"Self-esteem is not a substitute for a roof over one's head or food in one's stomach, but it increases the likelihood that one will find a way to meet such needs."
---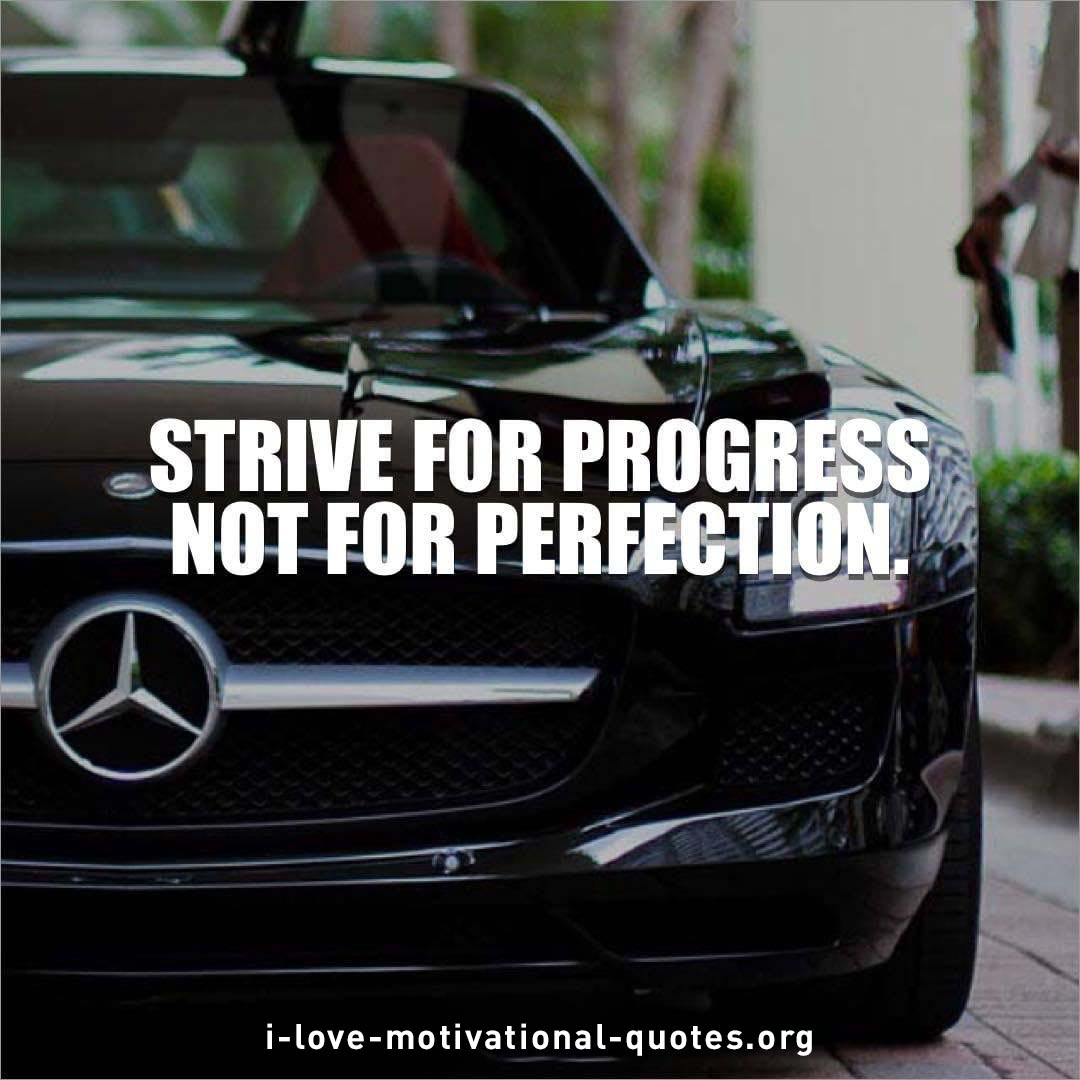 Martin Luther King Jr. quotes

"Psychological freedom, a firm sense of self-esteem, is the most powerful weapon against the long night of physical slavery."

"The ultimate measure of a man is not where he stands in moments of comfort and convenience, but where he stands at times of challenge and controversy."

"Whatever your life's work is, do it well. A man should do his job so well that the living, the dead, and the unborn could do it no better."
---
Other motivational self-esteem quotes

"Most people with low self-esteem have earned it."
(George Carlin)
"To love oneself is the beginning of a life-long romance."
(Oscar Wilde)
"Outstanding leaders go out of their way to boost the self-esteem of their personnel. If people believe in themselves, it's amazing what they can accomplish."
(Sam Walton)
"Associate with men of good quality if you esteem your own reputation; for it is better to be alone than in bad company."
(George Washington)
"Low self-esteem is like driving through life with your hand-break on."
(Maxwell Maltz)
"No one can make you feel inferior without your permission."
(Eleanor Roosevelt)
"The foundation of lasting self-confidence and self esteem is excellence, mastery of your work."
(Brian Tracy)
"Sooner or later, those who win are those who think they can."
(Richard Bach)
"Never be bullied into silence. Never allow yourself to be made a victim. Accept no one's definition of your life, but define yourself."
(Harvey Fierstein)
"One of the greatest regrets in life is being what others would want you to be, rather than being yourself."
(Shannon L. Alder)
"Accept yourself, love yourself, and keep moving forward. If you want to fly, you have to give up what weighs you down."

(Roy T. Bennett)
"Loving ourselves works miracles in our lives."
(L. Hay)
"Encourage yourself, believe in yourself, and love yourself. Never doubt who you are."
"You yourself, as much as anybody in the entire universe, deserve your love and affection."
(Buddha)
"To accept ourselves as we are means to value our imperfections as much as our perfections."
(Sandra Bierig)
"Love is the great miracle cure. Loving ourselves works miracles in our lives."
(Louise Hay)
"Why should we worry about what others think of us, do we have more confidence in their opinions than we do our own?"
(Brigham Young)
"Self-esteem is made up primarily of two things: feeling lovable and feeling capable."
(Jack Canfield)
"Disciplining yourself to do what you know is right and important, although difficult, is the highroad to pride, self-esteem, and personal satisfaction."
(Margaret Thatcher)
"Self-belief must be balanced with self-awareness.
(Sam Altman)
"Having a low opinion of yourself is not 'modesty'. It's self-destruction. Holding your uniqueness in high regard is not 'egotism'. It's a necessary precondition to happiness and success."
(Bobbe Sommer)
"The best way to gain self-confidence is to do what you are afraid to do."
Developing self-esteem
Developing self-esteem is hard work. But you can make it a fun adventure by utilizing the resources that are available for you. Let's see how you can recognize when you have healthy self-esteem.

Inspiration Line Meaningful Life Magazine.
See why people around the world treasure their weekly INSPIRATION LINE, the free online magazine with uplifting quotes, stories, poetry, music, colorful pictures, jokes and positive life coaching. Request your free subscription today at: www.InspirationLine.com
Daily motivation
Quotes on happiness
Definition of happiness
Famous quotes on success
Famous romantic quotes
Insecurity quotes
Zig Ziglar quotes
Additional motivational quotes to get you going
From self-esteem quotes to home page
Please don't forget to sign up for my free monthly newsletter!